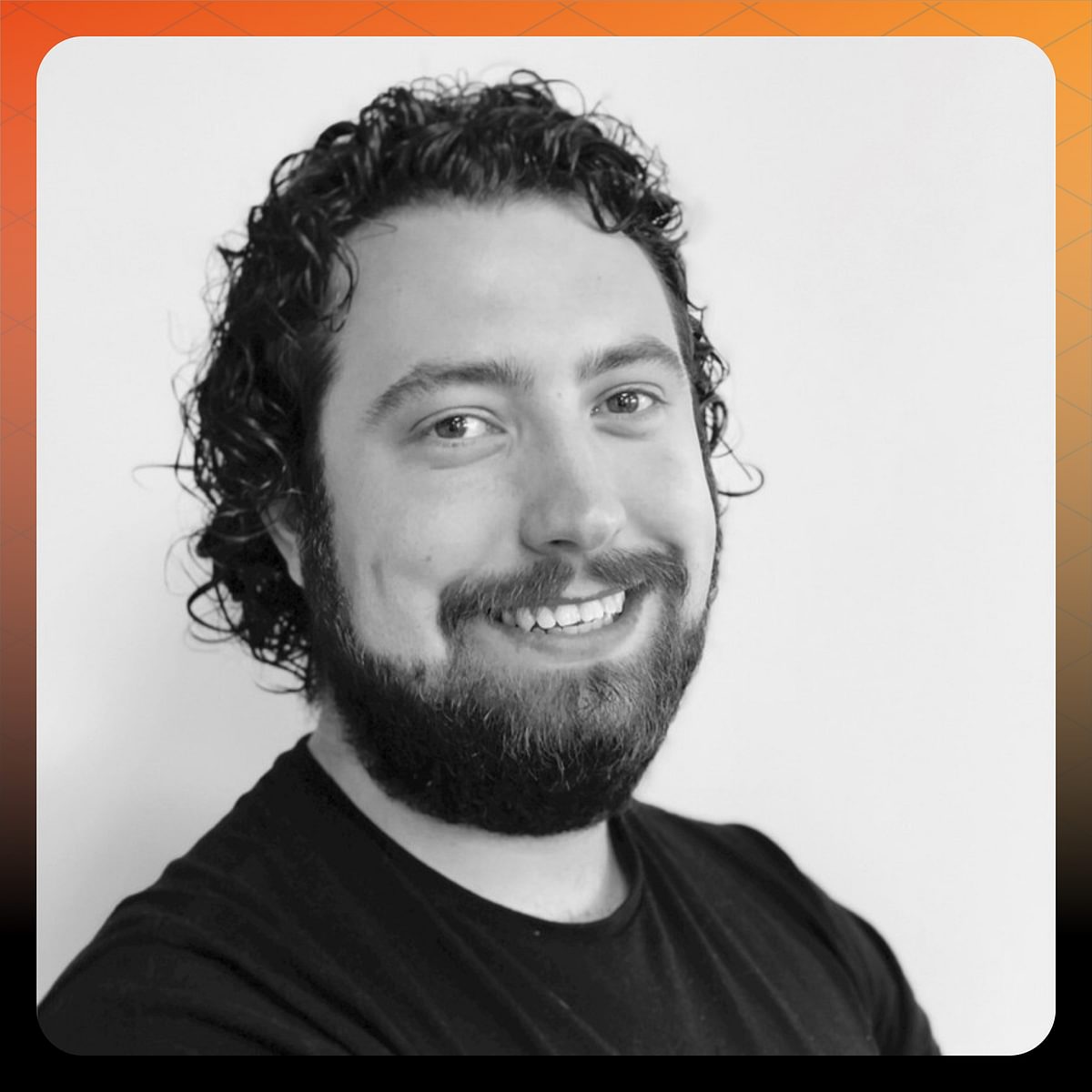 The world of app stores looks very different today. A few years ago, the only app stores on the market were the Apple App Store and Google Play, and app developers who wanted to get their app out into the world had to follow the rules set by Apple and Google to even have a chance to succeed. However, the recent court rulings in the Apple vs Epic Games case, coupled various antitrust rulings and the rise of new smartphone producers, have shaken up the marketplace and given app developers new decisions to make about how and where to sell their gaming apps. I spoke with Mike Hudson, an industry expert with over 15 years of experience in app development, about how app distribution has changed and what developers need to know to increase their app install numbers.
More app stores, more decisions
Mike began by telling me about the new opportunities that app developers have open to them to get their gaming apps out there: "There's more opportunity and more choice for developers to take advantage of". He went on to detail that the rise of new phone manufacturers such as Huawei, OPPO and Xiaomi, coinciding with a change in business strategy by Apple and Samsung to pivot from selling devices to services, has allowed new app stores to break through.
This gives app developers a wider range of options to work with when selling their apps, but also means more choices to make. Which app stores should you add your app to? How do you adapt your app for each platform?
The greatest barrier facing app developers
Integrating features into mobile apps when selling apps on multiple platforms can be really tricky. Whether it's in-app purchases or mobile ads, this can cause a lot of extra stress for developers. "I think this is the greatest barrier for most developers out there now, because it's a lot of work even to integrate a simple SDK…it takes time, it takes resources for developers", Mike continued. This developer time and these resources could also be put towards improving your mobile gaming app, hitting more KPIs and increasing revenue, so it's a difficult balance to strike.
Even with the extra effort involved, Mike argues that you should try to add your mobile app game to as many app stores as you can, to protect your intellectual property. Listing your app on multiple stores gives you full control over where your game is being sold and downloaded, and you will be the one who retains the profits from it. "The unfortunate fact is that if you don't put your game on, for example, App Gallery, someone else is going to do it for you, and they're the ones who are going to be benefiting from it commercially", said Mike. The best way to protect and promote your work is to be the person who's in charge of distributing it.
Finding a new audience
Despite the challenges of working with multiple app stores, another reason why Mike believes that the rewards are worthwhile is because of the audience numbers. In China alone, there are five or six app stores that serve millions of users and listing your app there could potentially hugely increase your install numbers. Although the market in North America and western Europe isn't as diverse, the emergence of App Gallery points to a possible end of the market dominance of the two previous app store giants.
And that's not all. Looking back east, there are other app stores that exist to serve specific markets that still represent millions of users. Mike highlighted Cafe Bazaar, the app store of choice in Iran. "A lot of developers and studios don't even think about [Cafe Bazaar] as a good market to go to, but there's well over 70 million active gamers and players in Iran itself, and they are high value users that are lacking content". Localizing your game content for this market and listing your mobile app on Cafe Bazaar could get you a whole new user base. What's more, as the competition is reduced, you may be able to negotiate better rates for revenue share or in-app purchases, giving you a lower CPI.
Instant gaming
Another new distribution channel that's hit the world of mobile gaming apps is instant gaming: playing a game that's integrated into a social platform such as Facebook or Snapchat. Instant gaming doesn't require app installs, so users can launch the game at a click of the button. This could attract a wider audience, including people who would maybe have never found your game otherwise.
According to Mike, instant gaming is a great choice for hyper-casual games in the vein of Candy Crush. For mobile app games like this, developers can increase the game's popularity by taking advantage of the social sharing features of the instant gaming platform to increase engagement and to build a community around the game. Mike stressed though that instant gaming is a different ball game with different feature integration, so taking the time to adapt your game and nail all these features is crucial to success: "In most cases, if you want to be going to Facebook and Snapchat, you want to have a gameplan. You want to understand these stores, understand these features and be willing to put that bit of extra work in".
Listen to the Mobile App Makers podcast for more great insights on how to develop and distribute your mobile app!
This article is based on an interview I recorded with Mike Hudson.