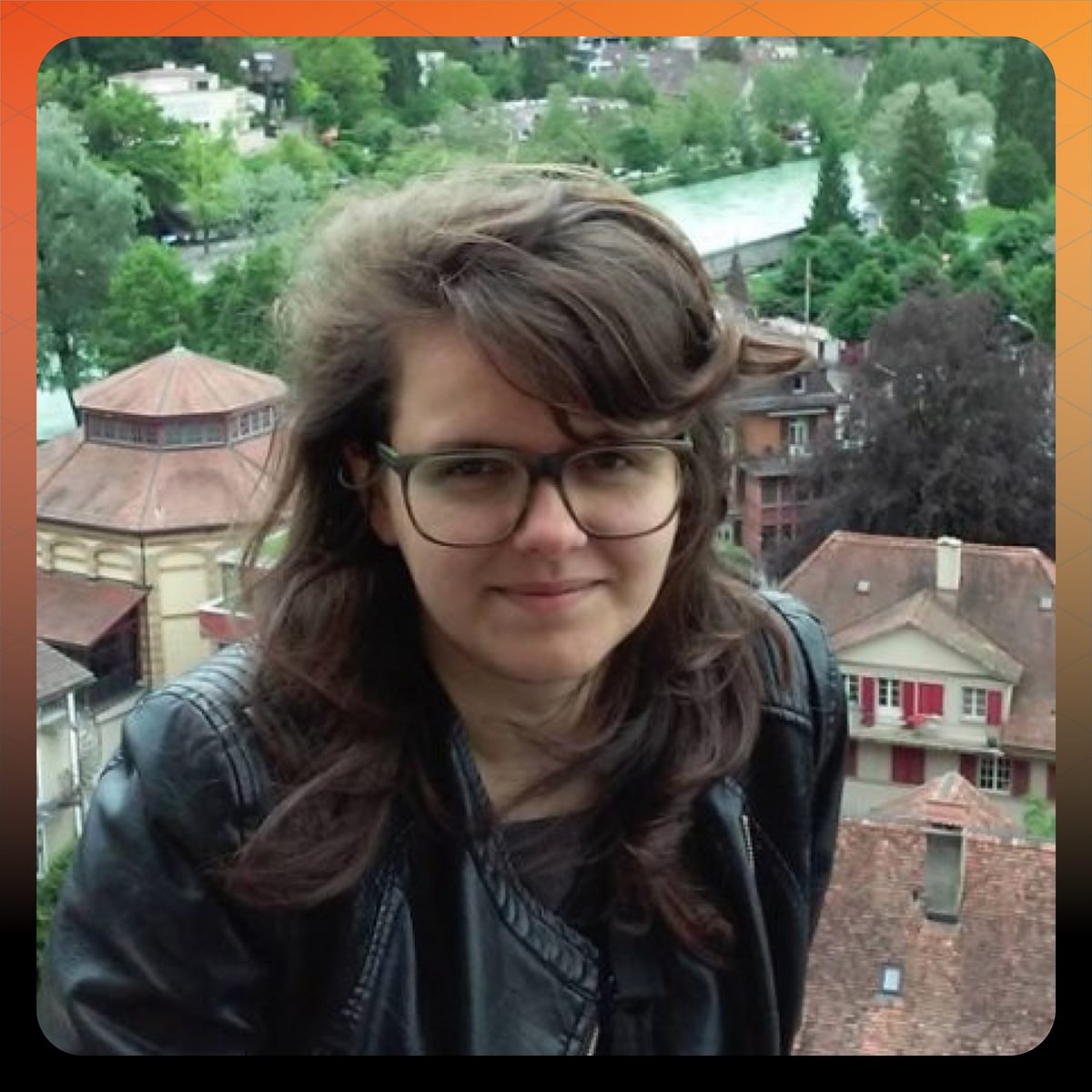 So you've got your brilliant idea, you've started developing your app and you're nearly ready to launch. But how can you make sure that your target users find your app? This is where the process of App Store Optimization (ASO) comes in.
ASO is a range of strategies that you deploy to give your app greater visibility on platforms such as the Apple App Store, Amazon Appstore, Google Play and Samsung Galaxy Apps. Diana Moura, an ASO expert at Kurve digital marketing agency and consultancy, has worked in this field for over 7 years and is one of the best in the game. She shared her top ASO tips to get your app front and center on the app store:
#1 Nail the basics
Before you get lost in long-tail keyword research, make sure that you've got the fundamentals of your app page optimized. This means carefully reviewing your app title, subtitle, icon, and screenshots because if these aren't right, you're not going to see the install numbers that you want.
#2 Strategize your keywords
Keywords are a central part of ASO so be selective and strategic about which keywords and keyword families you target. If the exact keywords you want are too expensive, try to find similar less competitive keywords to use whilst your app is still growing. Don't forget to check the keyword difficulty rating to see how realistic it is that your app could compete for that keyword.
#3 Adapt your ASO
There are actually hundreds of app stores out there and each one needs its own ASO process. Whilst some of the basic techniques of ASO are universal, each app store has its own set of ranking keywords and unique user behavior. Perform a deep dive analysis on each of your target app stores to craft an ASO strategy that's adapted and effective.
#4 Start sooner
Good ASO strategy begins in your pre-launch phase. Before your app is available for install, run keyword analyses on your competitors to see where your customers are and what they're searching for. That way, you can make sure that both your app and app page fully meet their expectations.
#5 Get local
Localize your app store page and target keywords in multiple languages, even if your app itself isn't localized in that language. It seems counterintuitive, but there are users who may download your app even if it isn't available in their native language. Make the most of this potential audience now and consider localizing to this language or region in the future, when your budget allows for it.
#6 Game your reviews
Although buying ratings and reviews is a huge no-no and can be severely penalized, there are certain things you can do to jog your users towards giving you a positive review, which will, in turn, improve your app store performance. One idea is to consider at what point in the user journey you'll ask for a review. Try to time this request for soon after the user has had a successful experience on the app, so they can translate this positive feeling into a good review.
#7 Test, test and test again
Test everything about your ASO strategy, and then test it again. This can be in the form of A/B testing of your icon and screenshots, but you should also test each of your keywords on a regular basis to ensure that they're still working for you. ASO isn't something you do once at your app launch and then forget about; it's an ongoing and iterative process.
Now get out there and nail your ASO, and once it's done then start all over again!
Subscribe to the Mobile App Makers podcast for more great episodes with experts from across the mobile app industry.
This article is based off an interview I did with Diana Moura from Kurve.