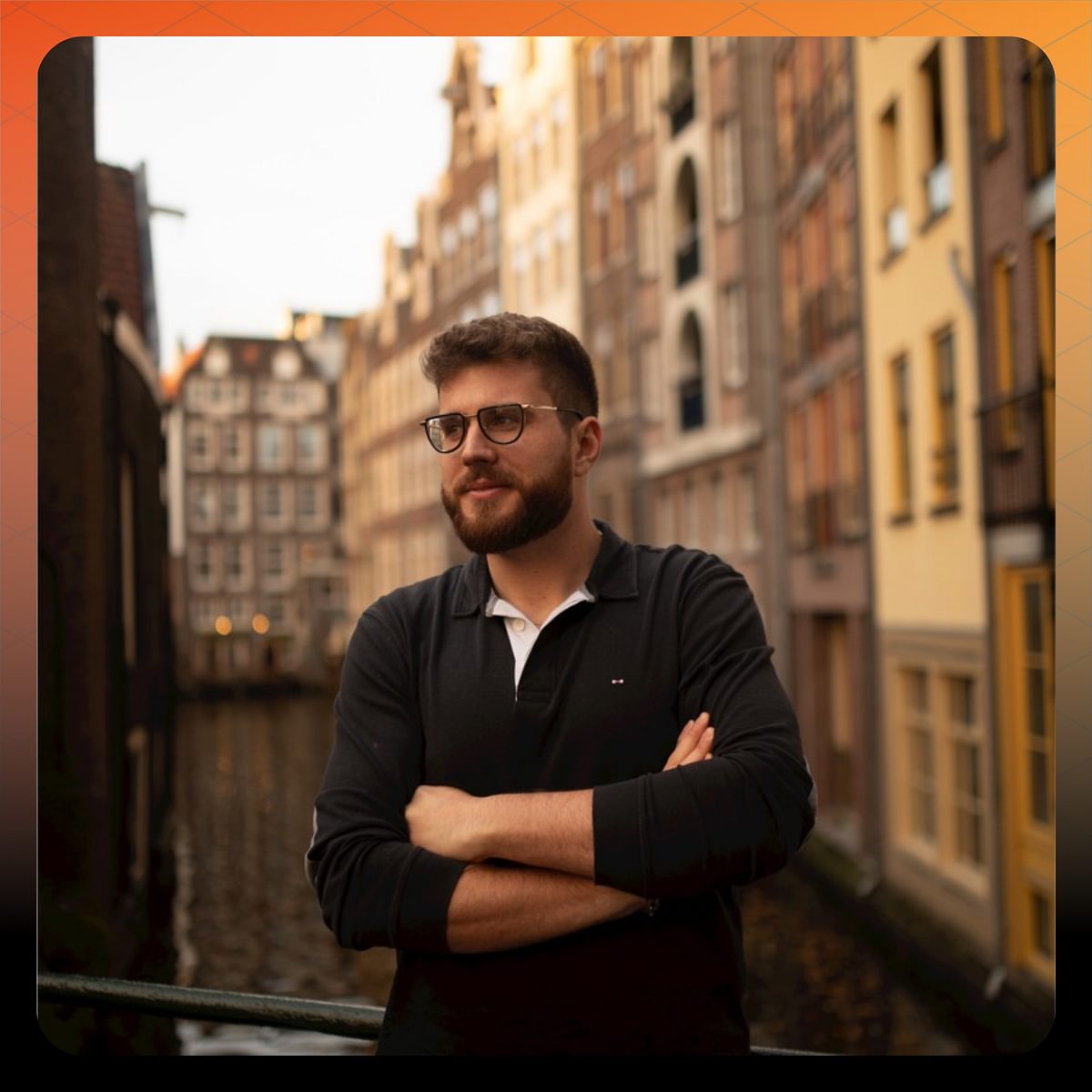 Moving your mobile app onto a subscription model is a great way to monetize your intellectual property. Subscription apps usually generate more revenue than apps that rely on revenue solely from a one-off purchase or in-app payments, and this revenue is more stable and predictable. There are also other benefits to a subscription app business model, such as greater retention and better engagement with your app users, all of which will give you better data about how the app is being used in the real world. This can create a virtuous circle where you turn this high-quality data into improvements into the design and functionality of the app, thereby increasing retention with your satisfied users. However, all this comes at a price: moving over to a subscription model is hugely complicated, with many technical and logistical challenges to overcome.
I spoke to Yoann Deshaies, a product manager for Purchasedly, to get his take on what to consider before moving over to a subscription app model. Before his role at Purchasedly, he was a product manager at the popular dating app Happn, starting with them soon after they moved over to a subscription app model. Yoann gave me a rundown of the most important things to take into consideration when moving over to a subscription app model:
Use data to find out what your users actually want
Developing extra features for premium users may entice your audience to push the boat out and spend a little more money on your app. However, you need to make sure that the features you're adding actually match what your users want from the app. Yoann gave the example of Spotify, the music streaming app, that was considering introducing a higher sound quality for premium subscribers. However, when they drilled down into the data, they found out that the feature that motivated users to subscribe to Spotify was the possibility to listen to music offline. Had they not discovered this, they could have spent months developing a costly feature that would not have responded to the users' wants and needs.
When moving over to an app subscription model, Yoann suggests using a data collection app such as Typeform to survey app users to find out what they value in the app and where they would like to see improvements. This will save you time and effort down the road.
Get ready for the complexities of in-app purchases
One of the downsides of a subscription app model is that it can bring about complications if your app is sold on multiple app stores. Each app store has its own vocabulary concerning in-app purchases, plus different features and implementations, and there's no way to aggregate data across different app stores. This means a lot of developer hours working to configure the app for each store, which is time-consuming and costly.
Yoann's advice to overcome this barrier is to use a service such as Purchasedly to streamline your in-app purchase features and user data across app stores, leaving your developers free to concentrate on the more central features of your mobile app.
Localize your strategy for subscribers in different regions
When you're introducing a subscription app model, another factor to take into account is regional market variations. In the case of Happn, said Yoann, the subscription model took off in Europe and the United States but not in other regions. Users in Europe and the US tended to have a more stable income, meaning that they felt able to commit to paying a fixed charge per month. However, users in Turkey, South America, and India had an income with greater monthly fluctuations and were also not habituated to the subscription model. Eventually, this led to Happn introducing the subscription model in the western markets and maintaining the model of a single-purchase app with in-app purchases elsewhere. This increased marketing costs but was overall a better fit for the local markets, especially when considering the purchasing power of the subscription app countries versus the countries where the single payment app remained in place.
Despite the difficulties presented by introducing a subscription app model, Yoann would recommend it to any app developer: "The best advice I could give them is to go live [with a subscription model] ASAP and to iterate. Build the features that will be included in your subscription with your users". By keeping your users at the heart of your mobile app development, you will create an app that generates stable revenue, collecting high-quality user data to make a product that your users will love.
Subscribe to the Mobile App Makers podcast for more great episodes with experts from across the mobile app industry.
This article is based on an interview I did with Yoann Deshaies on monetization.